Explore the Pine Hill companies.
Our portfolio includes companies in the telecommunication and consumer retail sectors.
Croatian Resources LLC
Croatian Resources LLC operates saltwater disposal infrastructure in SE Ohio.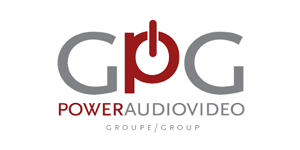 Power Group Retail Solutions Inc.
Power Group Retail Solutions Inc. is a buying group that negotiates, solicits and obtains the best available pricing and purchase programs from vendors in the consumer electronics, home appliance, photo, communications, accessories and consumer services industries on behalf of its members. These include specialty retail stores and independent retail chains.
Start a discussion.
If you're an owner of a company that fits our investment profile,
we'd like to hear from you.